Places


Boca Chica is one of the most visit beaches in the Dominican Republic. Located at the east of the island, this beach offers clear waters, seafood restaurants is also nearby a golf club and resort . This place contains everything you need to enjoy a beautiful day in the beach. Ave. La Americas, Boca Chica, Dominican Republic.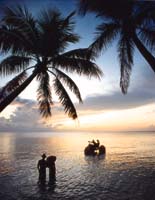 Punta Cana also located in east of the Dominican Republic is the most awarded hotelier of the Caribbean by the Caribbean hotel association. This place offers the best accommodations in town, its beaches include 10 millions sq. of natural reserve on land. Here you can discover the flora an fauna of the region. Punta cana, Dominican Republic for more inf. contact www.dominicana.com.do.
key word Punta Cana.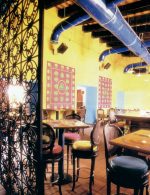 Bachata Rosa Cafe Concierto is one of the greatest restaurant in the Dominican Republic. Design by the famous composer Juan Luis Guerra and own by him. This café offers a variety of delight Caribbean food and entertainment. The cafe embrace free transportation to the cafe from any hotel in the city. Located at La atarzana st. #9 , Zona Colonial, Santo Domingo, Dominican republic. phone # (809) 688-0969 or 682-7726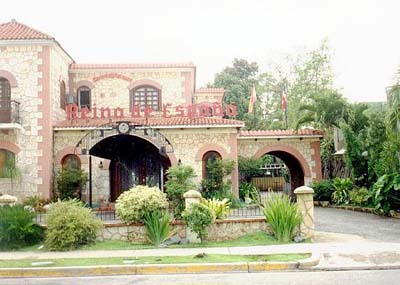 Reina de Espana is designed to be the most elegant and distinguished dining place in Santo Domingo. It has a beautiful setting for the guest to enjoy. Their specialties are seafood, shellfish, and the finest meat in town. Winner of several international award. Located At ave. Espana , Santo Domingo, Dominican Republic. Phone # (809) 685-2588.